Jiangxi Haoran Bio-Pharma Co., Ltd. (formerly Nanchang Haoran Bio-Pharma Co., Ltd.) was established in February 2008, located in No. 369 Youkou Road, High-tech Industrial Development Zone, Nanchang City, Jiangxi Province. The plant covers an area of 70,000 square meters.
Haoran mainly specialized in the development, production and marketing of human urine active substances and active ingredients of animal organs. The company adopts original production technology and advanced biochemical separation technology to develop biopharmaceutical preparation, bulk drug and intermediates, such as menotropin, chorionic gonadotrophin, urofollitropin, urokinase, chymotrypsin, ulinastatin, pancreatic kininogenase, and heparin series products. The market covers more than 20 provinces in China and Products are exported to more than 10 countries and regions including Japan, South Korea, Europe, southeast Asia and America ect.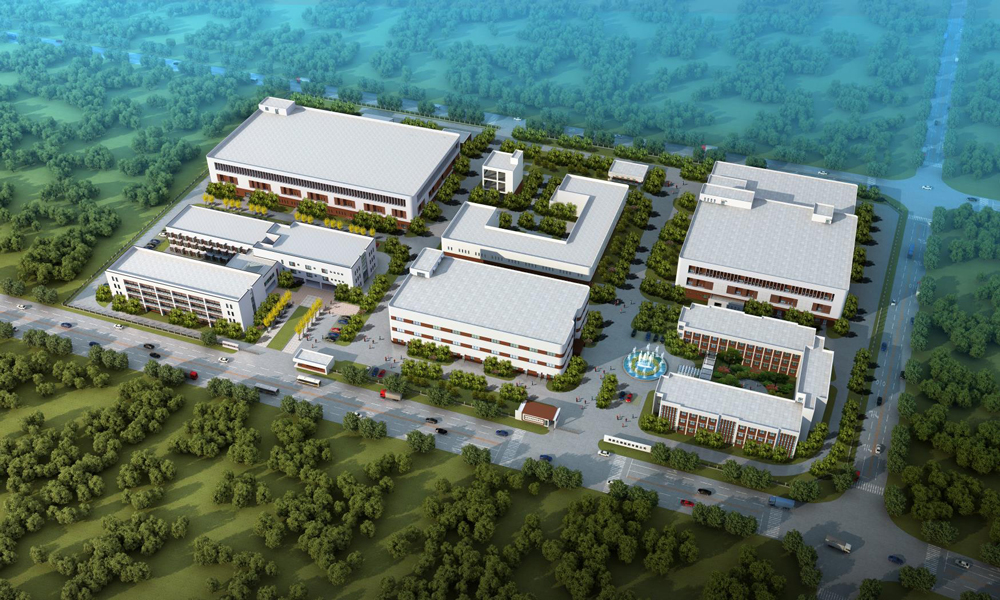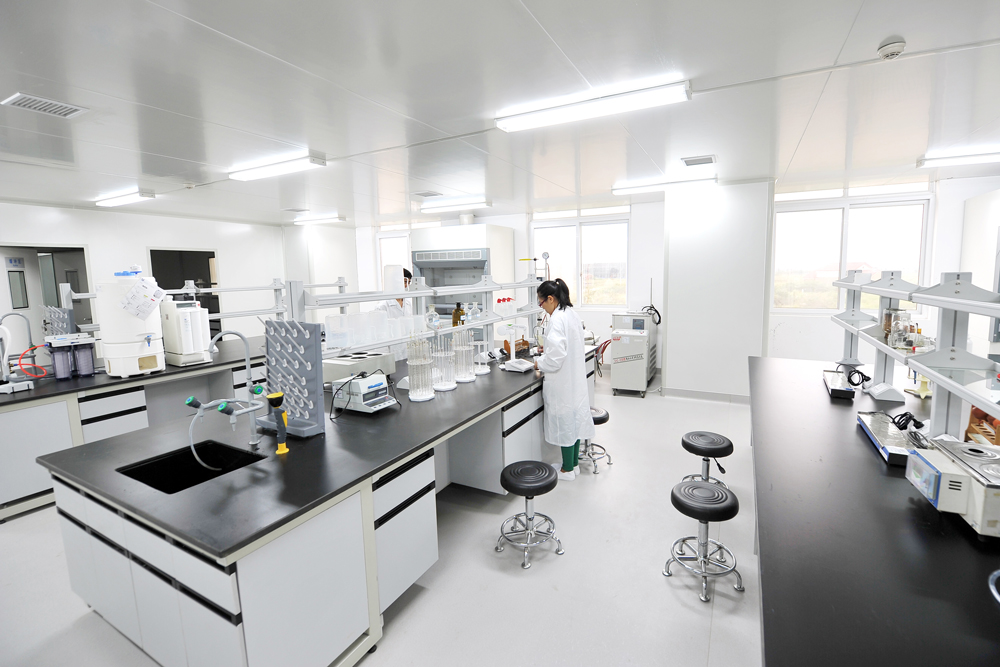 Since the establishment, Haoran has adhered to the principle of scientific and technological innovation, pioneering and enterprising, pragmatic, and taking the road of high-quality development. Haoran focuses on R&D and innovation, and has formed core technical advantages in nature source pharmaceutical protein extraction, purification and quality control. A number of technologies invention patents have been authorized by China National Intellectual Property Administration. Haoran is The National and Local Joint Engineering Research Center, and is awarded as The National High-tech Enterprises. Besides, Haoran also has won the "Top ten Innovative Enterprises" and other honorary titles.
The factory was designed and constructed in strict accordance with the new GMP and the international advanced EU cGMP, which has passed the inspection of China FDA Japan PMDA, Korea MFDS, and US FDA. At the same time, Haoran has established a relatively perfect drug production quality management system.